Zero Waste Scotland is Scotland's circular economy expert that exists to lead the nation to use products and resources responsibly. With the ear of the government and the voice of the people, the organisation is in a unique position to encourage vital shifts in behaviours - to accelerate progress towards a circular economy by radically reducing Scotland's consumption.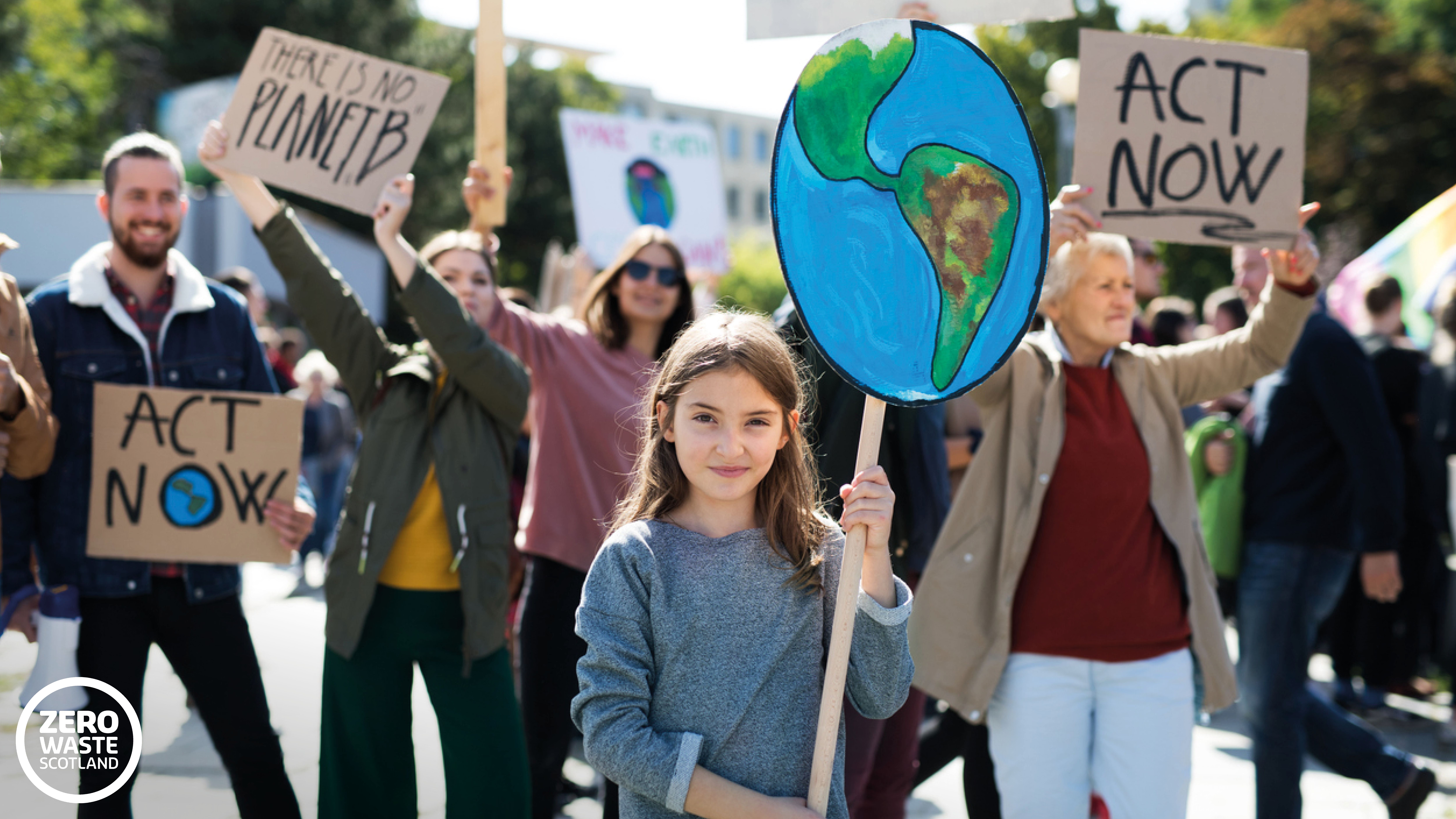 Evidence shows that consumption in Scotland is unsustainably high. Zero Waste Scotland's recently published Material Flow Account revealed that around four-fifths (80%) of Scotland's footprint comes from the products and materials we manufacture, use, and throw away.
Zero Waste Scotland is inviting attendees to visit their stall, at this year's Ideal Home Show, and enjoy their bustling programme featuring experts showcasing the easy ways we can rethink how we buy so that we can maximise the value of products and materials we use, to make them last as long as possible.
Find our more about Zero Waste Scotland here.