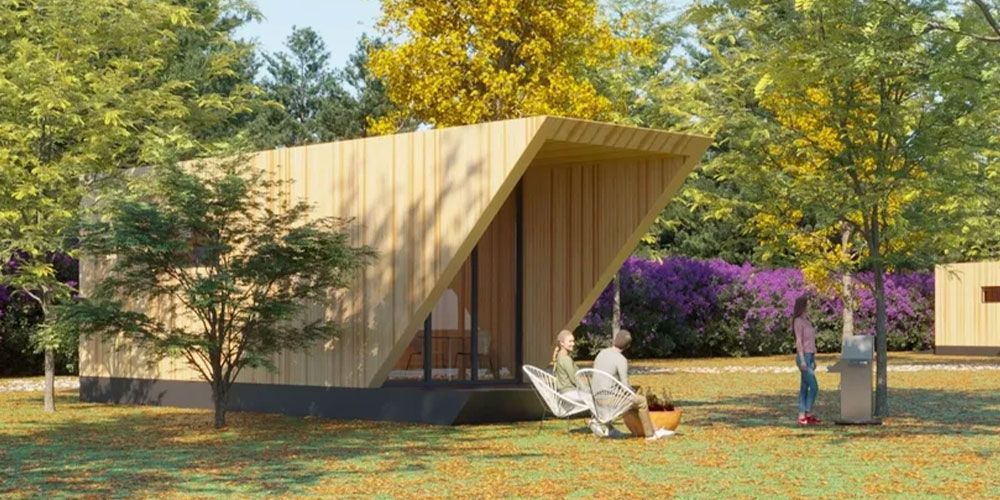 Marvel at the Scandinavian design of the Hydda, a luxury leisure lodge. Gain inspiration from the stunning craftsmanship and sustainable design which utilises timber frames, LED lighting, and a range of measures to reduce energy consumption - helping you save money!
Be wowed by the use of natural materials and strong geometric forms, this modern lodge is designed with comfort and compactness in mind.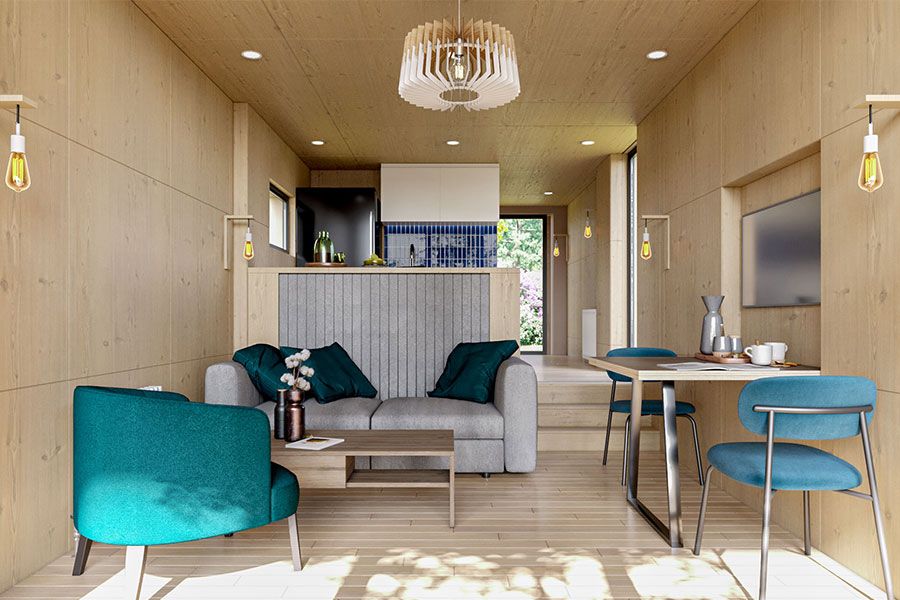 Come and take a look for yourself at The Ideal Home Show Scotland 2022, in partnership with Royal Bank of Scotland.
For more information click here.