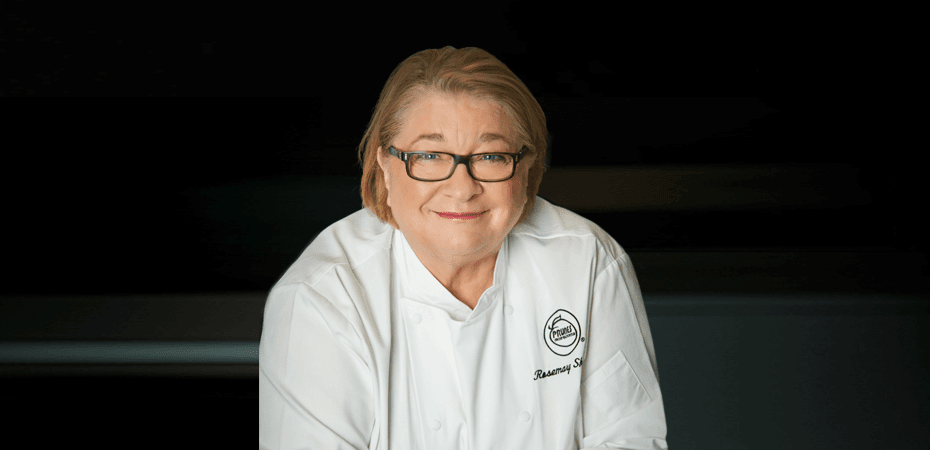 Rosemary Shrager
Rosemary Shrager is best known for appearing on many TV cookery programmes including; 'Ladette to Lady', 'Rosemary Shrager's School for Cooks', 'This Morning' and 'The Alan Titchmarsh Show'. 
Rosemary's professional career includes a period working for Pierre Koffman at the internationally famous Tante Claire restaurant in London and also a period working for Jean-Christophe Novelli as well as being head chef at Moyns Park, the home of the Mountbatten's who held private and corporate functions and where Rosemary was responsible for all aspects of catering.
The all new Rosemary Shrager Cookery School opened its doors in May 2013 in Tunbridge Wells.  
Shrager's Patisserie selling all manner of delicious food opened in February 2014, also in Tunbridge Wells.