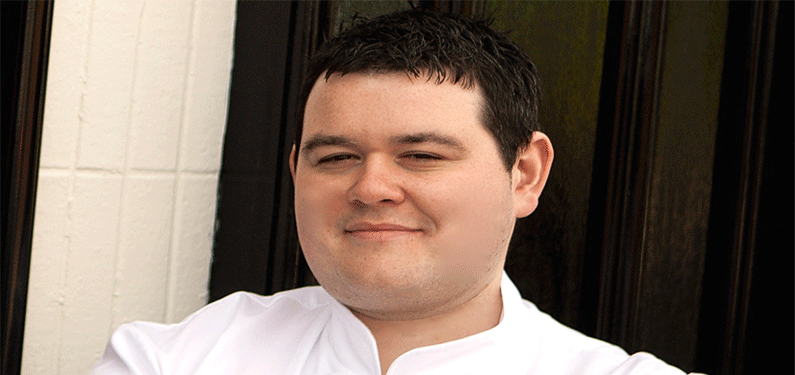 Mark Heirs
Having grown up in the hospitality industry, becoming a chef was the only career path Mark ever considered. Food has always been a huge passion of his and he's lucky that he's been able to turn that passion into his career.
Mark started his culinary training at catering college in Glasgow, where he also worked in one of the city's most prestigious hotels, One Devonshire Gardens, like many young chefs he aspired to work at the highest level and to him that meant a Michelin starred kitchen so he moved to Bray to work in the 3 Michelin star Fat Duck, at that time voted the number one restaurant in the world. Since then he has gone on to be a quarter finalist on the first series of BBC's Masterchef The Professionals, he's held several head chef positions of his own and even spent time teaching in a well known cookery school. He's now ventured away from restaurant kitchens and spends his time as a private chef and consultant cooking for some very famous names.
Mark is regular chef on STV 2's live topical weekday program Live at Five, and can be found demonstrating at many food festivals across the UK.
He is a member of the craft guild of chefs and an ambassador for Springboard UK (the hospitality charity)