Top tips for designing a multifunctional bedroom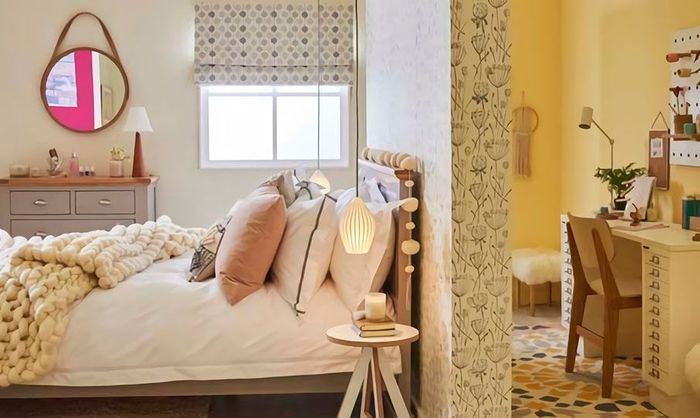 From creating an office space to adding a bathroom area, create a bedroom with multiple purposes with inspiration from the Good Homes team.
Screen off a bed and free up a dedicated area for study, storage, dressing or bathing – all without building an extension
Create a dual-purpose space with distinctive zones for sleeping and working by dividing up a bedroom. From planning to finishing touches, our GoodHomes Roomset shows you how.
Decide on your bedroom's second function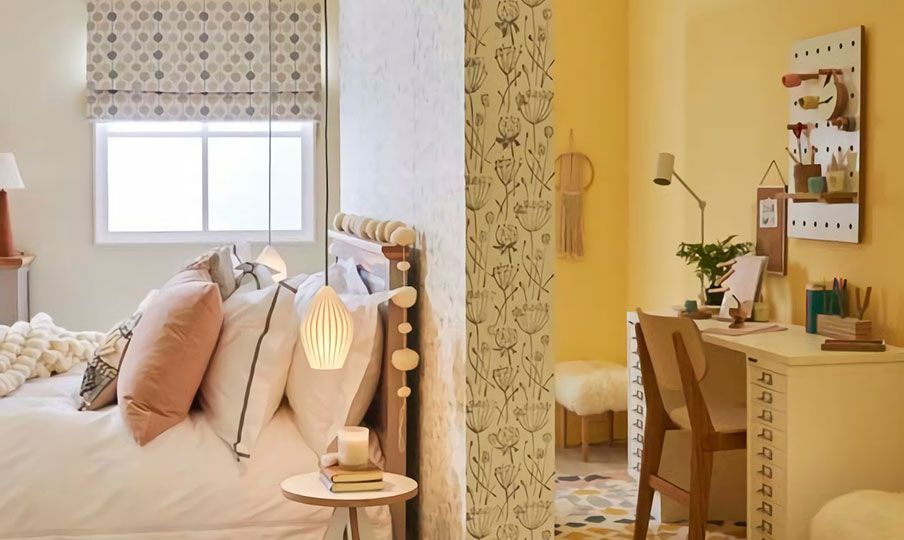 Lots of bedooms would benefit from having a dedicated space for something other than sleeping. If you lack space elsewhere, the bedroom's distance from the hubbub of the main living areas makes it a good spot for a home office. Dressing areas can be practical solutions, too. They bring storage together rather than having it dotted about the main bedroom, creating a relaxed space for sleeping without the distractions of clutter. A bath and wash basin may be another option. Check with a plumber how feasible this might be given the position of existing water pipes and drains. How easy it would be to ventilate the space?
Divide the space
A short partition wall will suggest separateness without losing the sense of space that the whole room provides. Allocate one area for sleeping and the other for the second function.

Factor in where your windows and radiators are and how any proposed position for the partition will affect natural light and heating levels. Seek expert advice on construction, particularly if you intend to use the new wall for storage or plumbing.
Plan furniture and lighting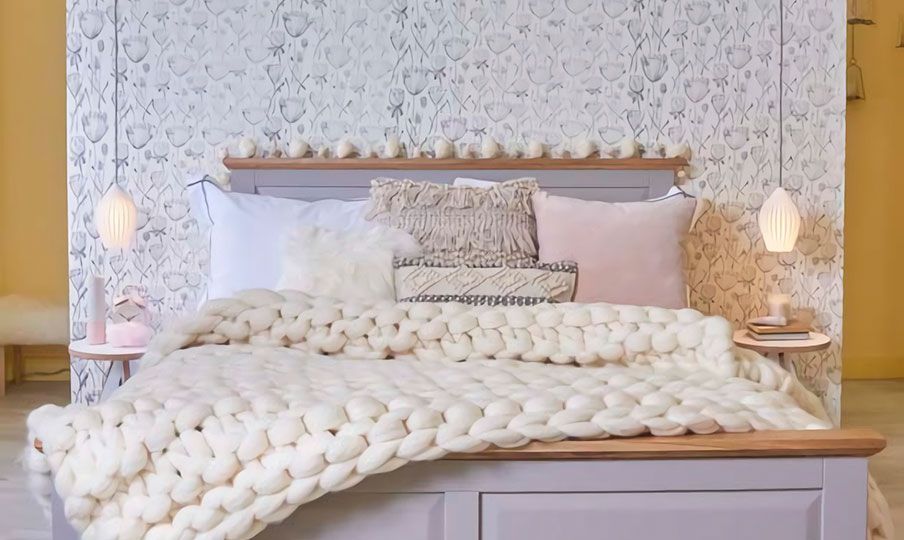 Draw up a plan and cut out templates of furniture, storage, fitments and fittings to get a sense of how everything will work together. Consider fitted storage for neat, streamlined and space-saving solutions.
Will you need to move the pendant light now that the dimensions of the sleeping space have changed? Light levels will have altered too, so where might you need extra lighting? The smaller space is likely to benefit the most from a carefully planned lighting scheme.
Design a decorating scheme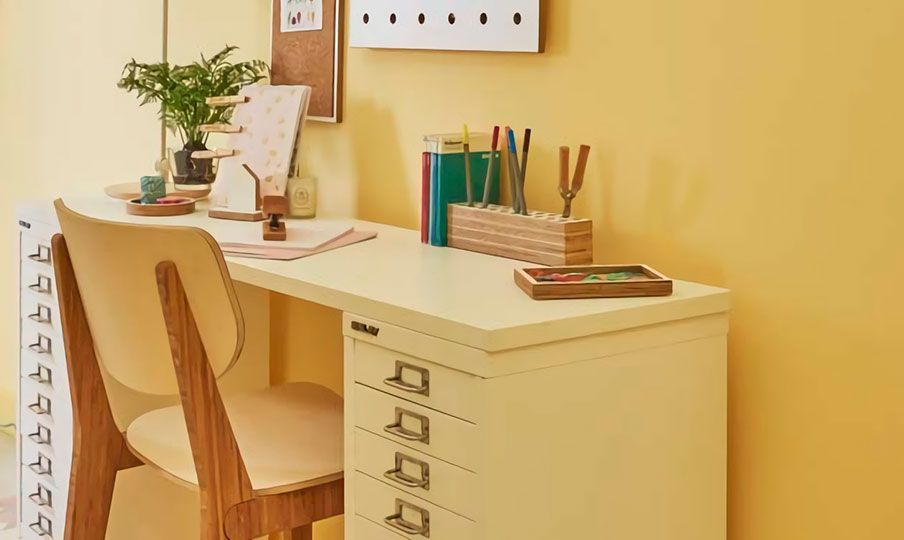 In a modified open-plan bedoom-cum-study space like this, create a scheme that acknowledges a change in function while still creating a cohesive whole.

Here a pale neutral in the bedroom graduates to a sunny yellow in the study as if it is the play of light that produces the contrast. The colour scheme of the study area is conducive to working and compensates for the lower light levels, while the pale, more neutral bedroom is calm and relaxing.
Add the finishing touches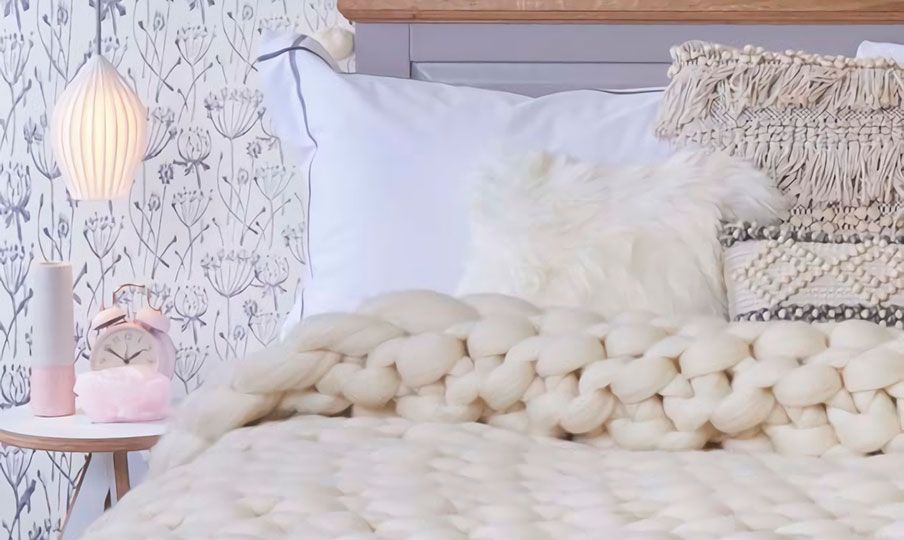 A chunky knit throw and deep-pile rug bring warmth to the bedroom. Soft textures of dusky pink and wood tones continue the feel. Low-slung bedside lamps cast a gentle glow and save on tabletop space. In the study, a dual-function desk provides worktop and storage in one slimline piece and a desk lamp provides task lighting exactly where it is needed. Quirky sheepskin stools are the perfect perches for the occasional visitor.
From the Good Homes Magazine editors.