Our top organisation tips to keep your home and mind clear and tidy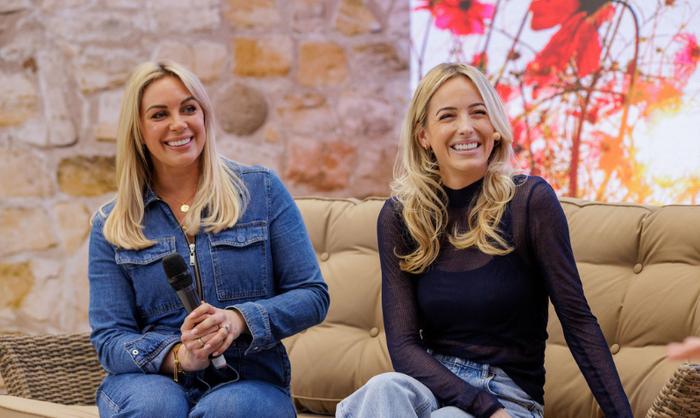 Life can get busy. From running after the kids to keeping on top of your chores, your home can often feel the brunt of a busy lifestyle and end up a chaotic and unorganised mess. No need to fear, the Ideal Home Show Scotland is here to help. From innovative brands to live stage talks, we have all the tips, tricks, and gadgets you need to keep your home fresh and tidy this Spring.
Keeping teenage rooms tidy can seem like a mammoth of a task but through the simple addition of storage bins and organisers, drawer space, shelves, and cupboards can be utilised to the most of their capability. Take a look at The Style Sisters and their ingenious tidying hacks to keep your teens bedroom organised and tidy. You can hear more tips and tricks from The Style Sisters at the Super Theatre at the Ideal Home Show Scotland!
For the latest trends and home interior inspiration, including storage and organisation solutions, visit the Good Homes Roomsets at the Show, with four incredible rooms decked out with the latest furnishings, housewares, tech, and interiors. The best way to get inspiration on transforming your own home. Keep an eye out on our website for the announcement of this year's themes!
Once you have been inspired, explore hundreds of home and garden brands at the Show, including our four Show sections: Home, Garden, Renovation and Lifestyle. Get your tickets now to the Ideal Home Show Scotland, and enjoy a fantastic day out full of inspiration, tips and tricks to help you transform your home and garden.