16 May 2022
Our show partner Streamline Travel are here to help with all of you travel and accommodation needs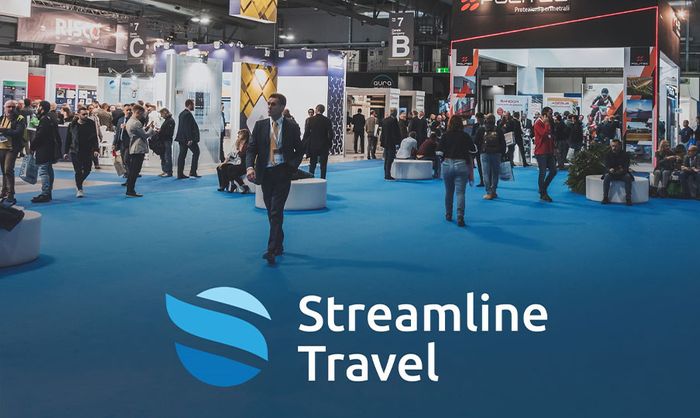 At Streamline Travel, the focus is sourcing unrivalled experiences, whether they involve event accommodation and hospitality, chartered flights, and logistics or anything else that will create memorable encounters. They strive for maximum value at an affordable cost.
Streamline really are just simple, hardworking, indigenous travel experts who want all of their clients to have the best time with the least amount of stress possible.
Come and join Streamline at the Ideal Homes Show Scotland, In Partnership with Royal Bank of Scotland, at their Travel and Accommodation Hub and speak to one of their experts. They provide a wide selection of hotels & accommodation to cater to event attendees' request and are here to provide you with a helping hand with all your hotel and accommodation needs.
Click here to find out more.