That's a wrap!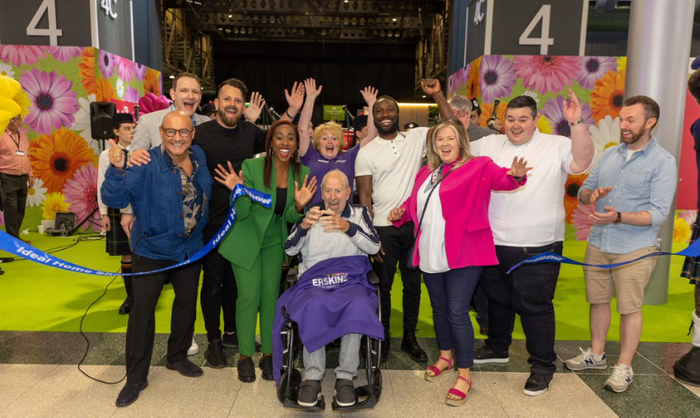 The Ideal Home Show Scotland 2023 was a huge success, once again! The Show opened with Pony Major Rory Stewart and Cruachan of the Royal Regiment of Scotland, followed by the pipes, drums, and dancers of the Queen Victoria School Dunblane. And with that, the Ideal Home Show Scotland 2023 was underway.
Visitors enjoyed shopping from different brands, and were inspired by live talks from interior designer John Amabile, brother and sister duo Stuart and Scarlette Douglas, and gardening expert Lee Connelly aka The Skinny Jean Gardener, and more…
More inspiration was found in the Smart Home Village, where visitors explored three incredible home designs decked out with the latest technology, interiors, and designs. The Good Homes Roomsets inspired visitors with the latest homewares, interiors, and themes based on this season's hottest trends, including a Barbie-inspired room!
Visitors enjoyed pottery and watercolour workshops held by our charity partner Erskine, Scotland's largest veteran charity, and helped raise money for Scotland's veterans in the process.
We had an incredible year and will be back on 24th-27th May 2024 for another fantastic Show!