The latest tech advice at the Ideal Home Show Scotland 2023!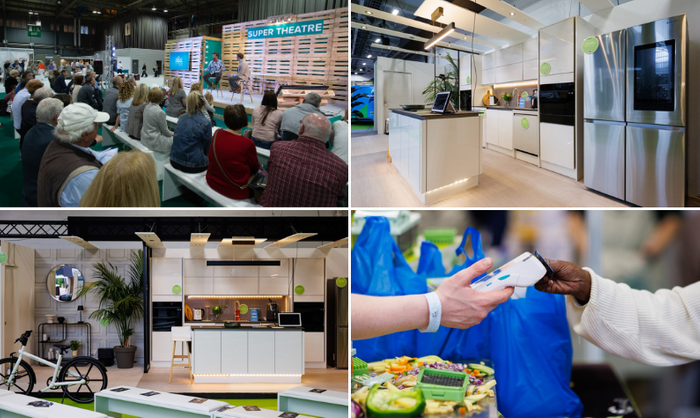 Here at the Ideal Home Show Scotland, we're all about the latest, innovative technology that can help you improve your home and lifestyle. Lucky for you, we've got the latest demonstrations, brands, life-sized builds and more to inspire you and your tech adventure.
Head to the Super Theatre stage and hear our live talk; Technology Trends for 2023 with Del, including how to add smart cameras and alarms for home security, learn about the latest smart lighting ideas, and take a glimpse into the latest virtual reality developments.
We've got the Smart Home Village, a fantastic section dedicated to the latest technology and brands including a 3-section Smart Home decked out with the latest tech in living, lifestyle, health and wellness.
Explore the hundreds of home renovation, garden, lifestyle and interior brands, as well as the most up-to-date technology you can feel for yourself and explore at the Show. Improve your home with brands such as EVi Charge Points at stand H142, Mitchell Acoustics at stand G617, or even
Vegepod Limited at stand G535. Shop electric bikes and scooters with Skootz at stand G513 or Root EV at stand G100.
For more information on our fantastic demonstrations, brands, life-sized builds, check out the What's On page here.