08 May 2022
Relax this year with Hydropool hot tubs and swim spas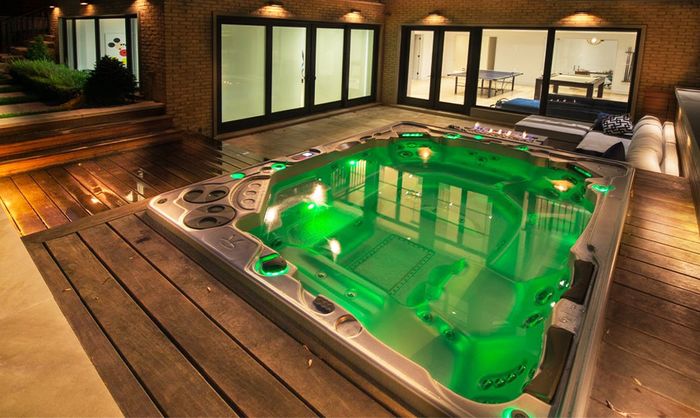 Because your health shouldn't be considered a luxury...
Maintaining an optimal level of wellness is absolutely crucial to improving your quality of life. Wellness matters because everything we do and every emotion we feel relates to our well-being. The installation of a Hydropool Self-Cleaning Hot Tub or SwimSpa in your courtyard or garden could just be the answer.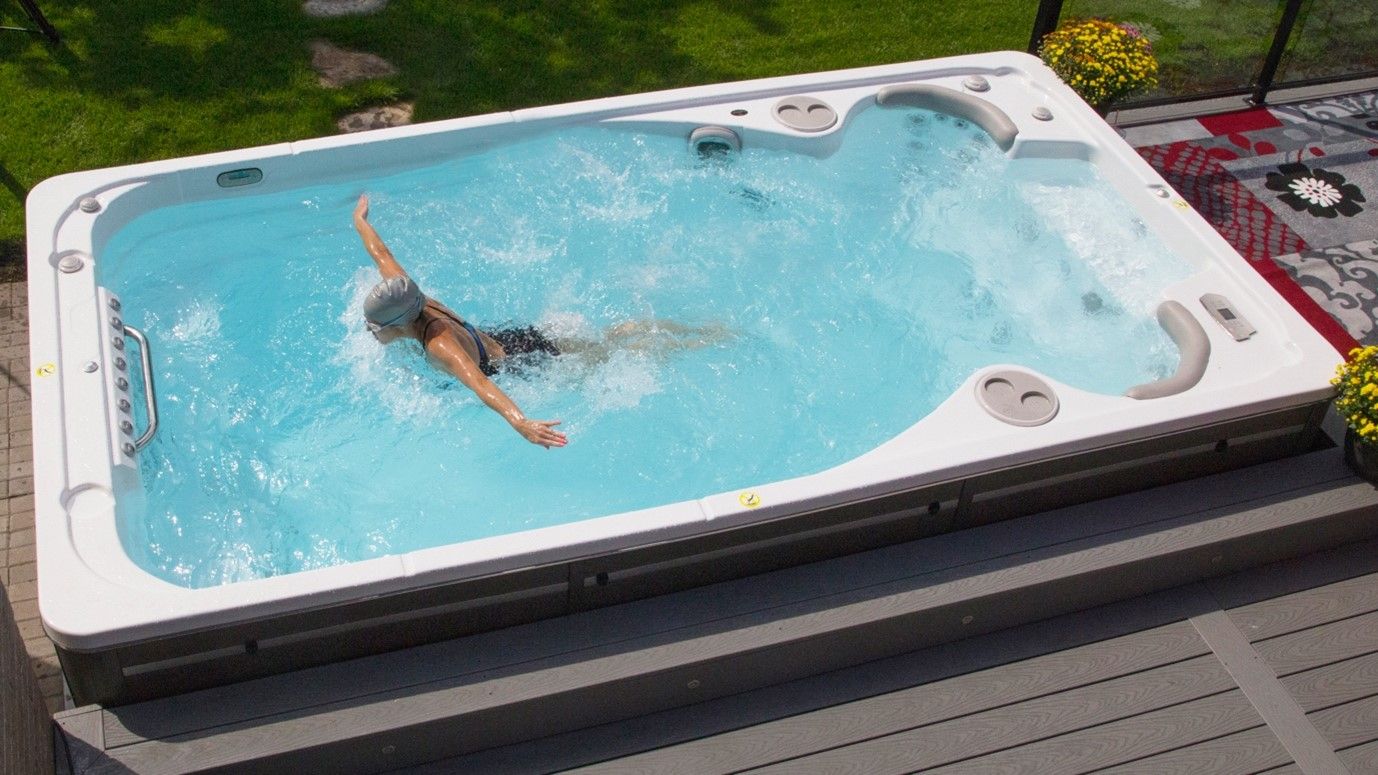 A Hydropool Hot Tub is more than a place to entertain or relax… it's a complete wellness
package that will relax muscles after a workout or ease the aches and stresses of a day sitting in an office. It's also a unique way to get your day off to a great start… a sort of full body breakfast for the heart and mind, leaving you primed and ready to face the day ahead.

Imagine your own personal oasis of calm...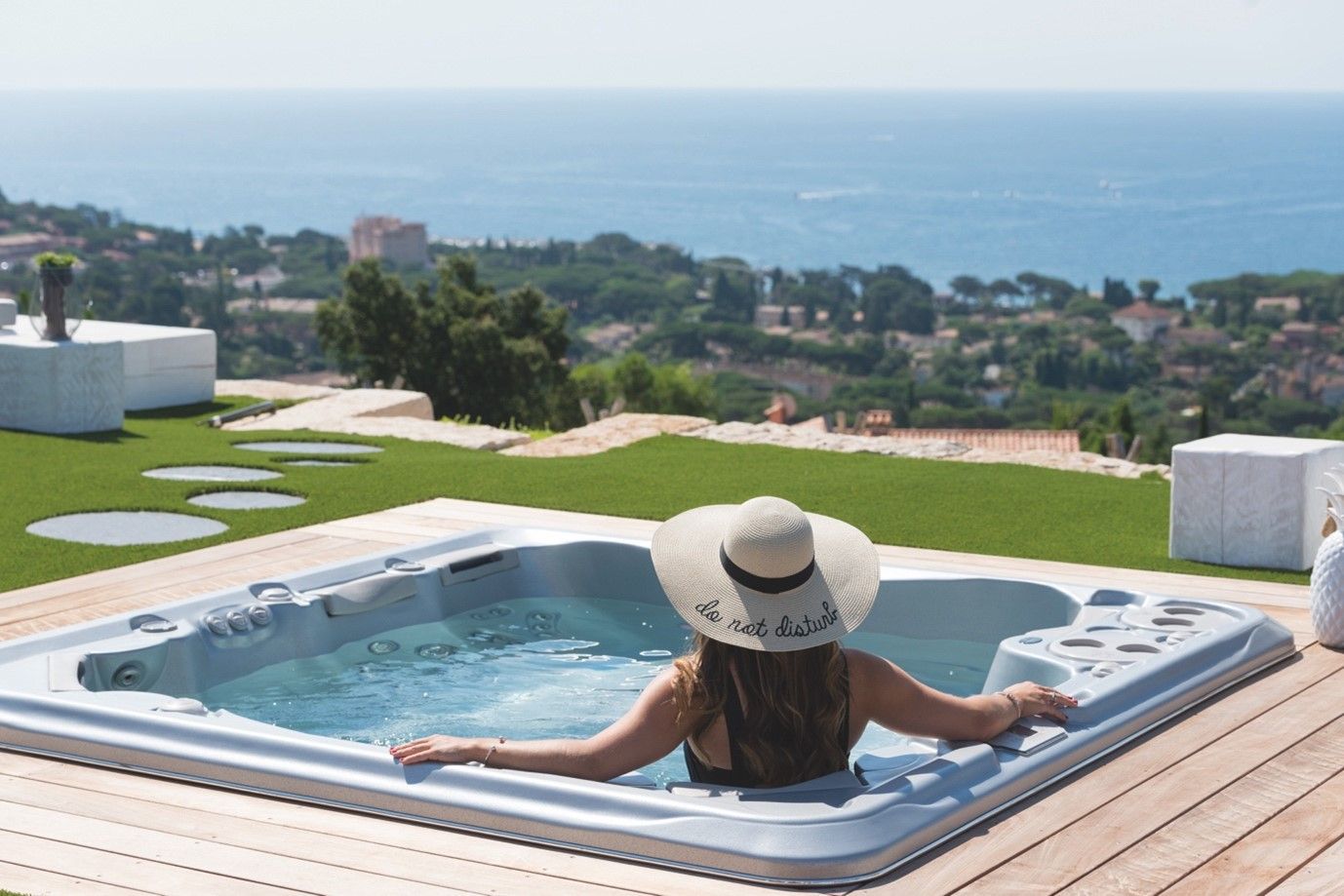 Let's face it, life gets busier and more demanding each day.
It seems you never have quite enough time to rest. Imagine your own personal oasis, away from the hustle and bustle of life. A place where you can relax, meditate and de-stress. A Self-Cleaning Hydropool could be the answer you've been looking for.
With its ergonomically designed seating, featuring recessed jets, never-float loungers and waterfall pillows, you will feel totally at home.
Many people assume a Hot Tub is mostly for fun or relaxation. Fact is, Hydropool's Hot Tubs and SwimSpas boast a range of 'Wellness Programs' that have a number of health benefits that can remedy specific physical and mental ailments through hydrotherapy.
You can find out more about Hydropool's Wellness Programmes at the Ideal Home Show Scotland, in partnership with Royal Bank of Scotland. They'll be showcasing the largest range of Self Cleaning Hot Tubs and SwimSpas, see a whole new range and new models with massive show discounts at stand G230.
Click here to find out more about Hydropool.