How gardening can bring your family closer together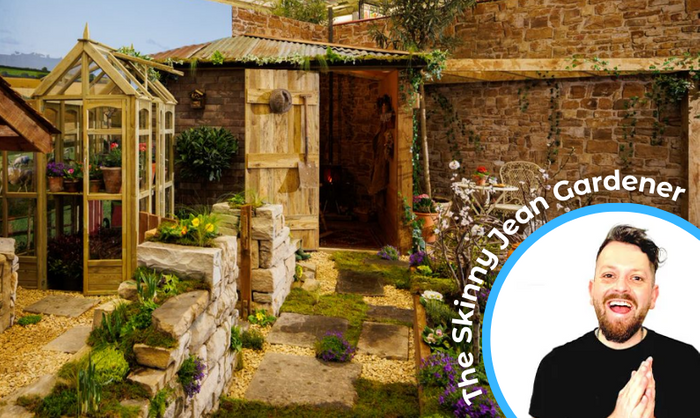 Not only has gardening been scientifically proven to have major health benefits, it also allows you to set up some amazing projects to take on with your family.
Gardening requires a lot of work and preparation and beginning this process with your family can help to increase quality time spent with your family. Allowing kids to have an input helps to encourage dialogue, time to schedule in together and a topic of conversation for the whole family to get involved with.
Stress levels are also majorly reduced when gardening is taken up as a hobby, whether that is indoor or outdoor gardening. Not only this, but you and your family can work together to grow some delicious fruit and vegetables that can then be used in your family dinners!
Lee Connelly, aka The Skinny Jean Gardener will be heading to the Super Theatre at the Ideal Home Show Scotland, where he will be giving live demonstrations on the top Children's Gardening ideas for 2023. From wildlife to embracing your smaller green spaces, he's got everything you need to know about gardening and spending time outdoors with your family.
You can find out who else will be gracing our stage here.