04 May 2022
Find the right diet for your dog with Tails.com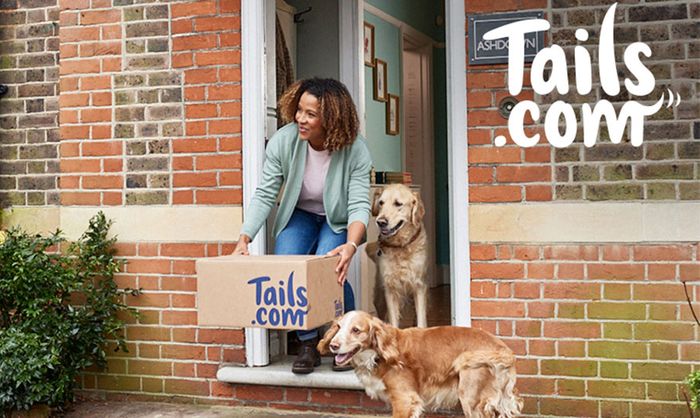 Tailored nutrition
Whether your dog needs support with their joints, suffers with itchy skin, or is fussy about their proteins, our vets and nutrition experts will create a recipe that works for them. Every dog gets their own portion recommendations, too, so you'll know exactly how much to feed them.
Quality assured
Better ingredients mean tastier food – and much happier dogs! We blend your order fresh every time, and because we have our own factory, we always know exactly what goes into it. So when your dog's kibble arrives on the doorstep each month, you can rest assured that it's passed our stringent quality checks. (And your dog can rest assured that it'll be delicious.)
Head over to stand G135 to discover your dog's unique recipe, and try tails.com FREE for 2 weeks.
https://www.youtube.com/c/TailsUK