27 May 2022
The Cake Competition winners announced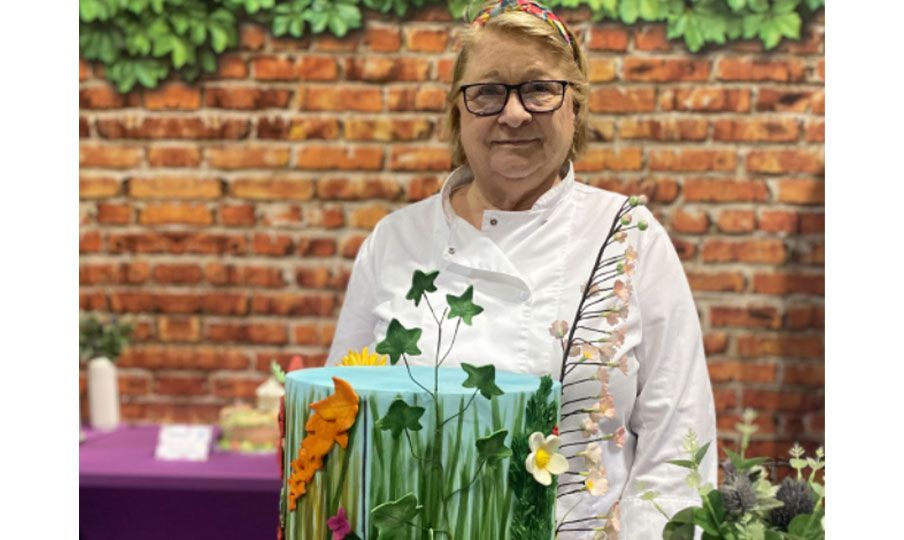 We are excited to announce our winners of the Ideal Home Show Scotland Cake Competition!

1st place: Flowers Of Scotland, created by Lindsay Cairns
2nd place: Monarch Of The Glen, created by Tracey Mckay
3rd place: Summer & Blossom, created by Fathima Shifnaz Irshad

Well done to our winners and thank you to our amazing judge Rosemary Shrager and everyone who entered!

Come and see the amazing cakes and vote for your favourite to be in for a chance of winning an Ideal Home Show Scotland goody bag worth £100!