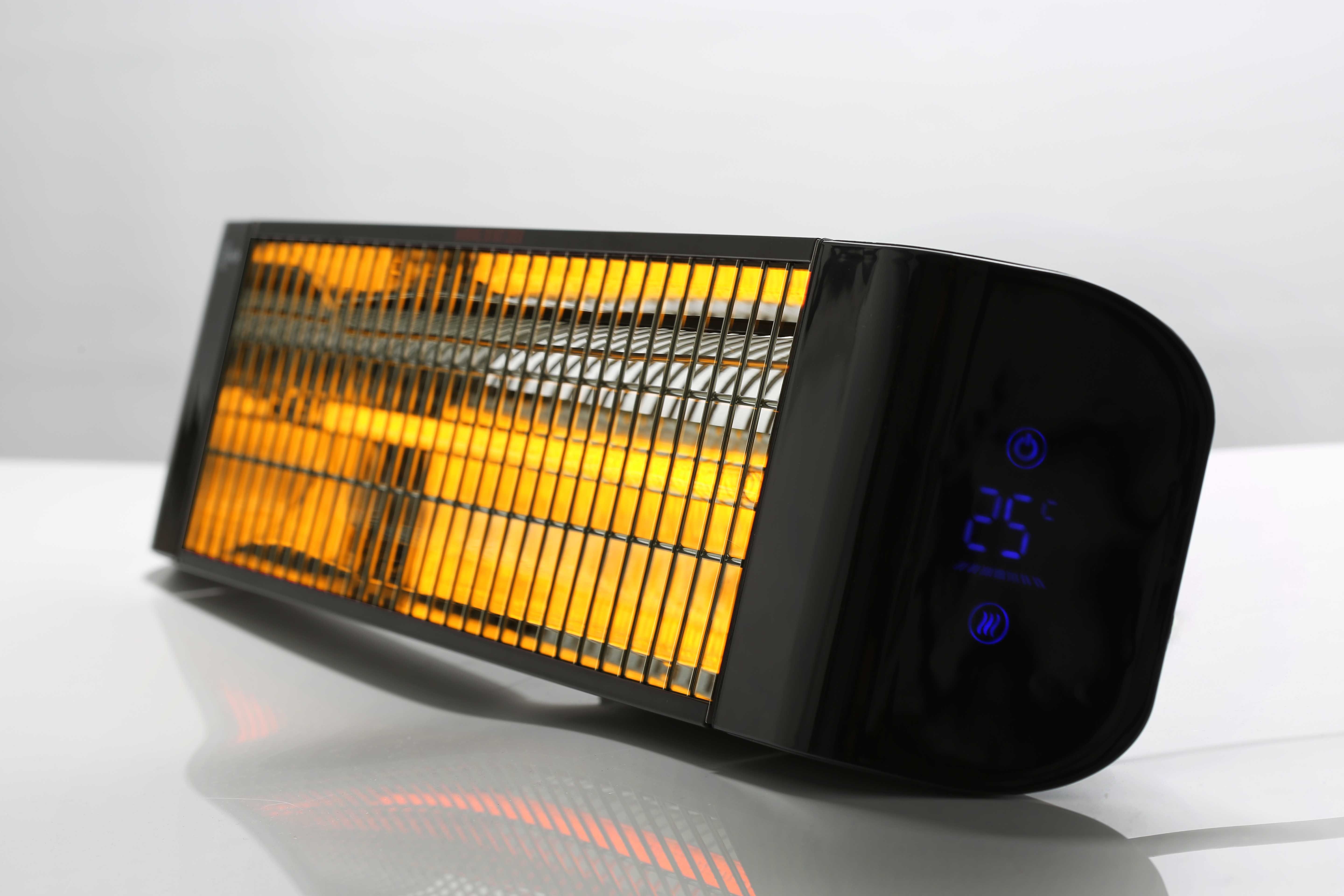 In short, we are a team of passionate people, creating perfect heating solutions for your home.
Based in Leicestershire, Kiasa grew from a small project to provide warmth for our spaces, into a passion to share our energy efficient products with many happy customers.
We enjoy sharing our products with you and providing an informative, professional and friendly service.
Products/Services
The Smart Patio Heating Bar is a great addition to our Outdoor Range. Giving out sunlight-like warmth, it heats up within seconds from start-up saving you energy - which is amazing news for your bank ...

Our infrared bar heaters have a unique modern structure with a sleek and slim look that will enhance any space. Available with a simple on/off switch, or as a smart heater with built-in WiFi and with ...