19 May 2022
Taking homeware in a fresh direction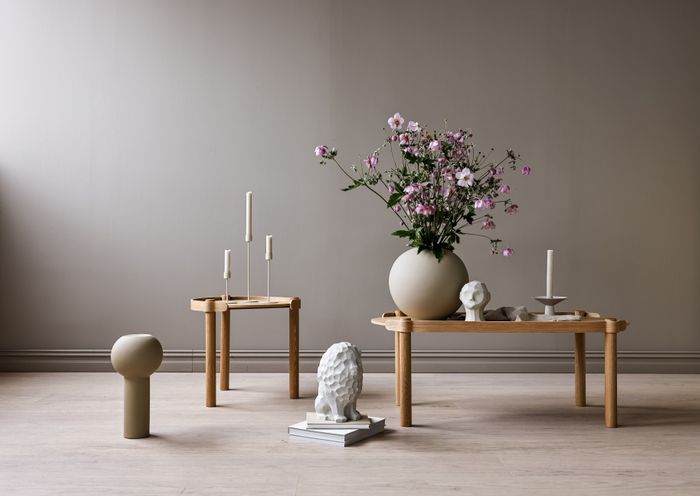 Instagram sensation and founder of Westholme Interiors, Nikki Brown, makes her debut at the show, showcasing the next 'must-haves' in affordable designer homeware. Launched in June 2018, the business quickly gained a large and loyal following based on Nikki's sixth sense for style, and popular pop-up shops, and styling videos.
Fast forward to 2022 and she works with some of Europe's most sought after artists and designers to curate a collection of ceramics, soft furnishings, accessories, fragrances and bathroom and kitchenware that triggers a trend – instead of following one. Brands such as Blomus, Cooee, DBKD, 101 Copenhagen, Sirius, Malia, Specktrum and Coming Home, have all made a comfortable home on the Westholme Interiors website.
As her online retail business goes from strength to strength, she is increasingly being called upon by interior designers and home-builders to inject some stylistic magic into a variety of residential and commercial projects, including bespoke styling sessions at their Aberdeen headquarters. Stay tuned for more about this during her 30-minute talk - including a Q & A session - when she will also announce further business developments.
To get a first-hand insight into how Westholme Interiors has developed into one of the most talked about homeware suppliers in Scotland, make sure you secure your spot for Nikki's talk between 3.30pm and 4.00pm on Thursday 26th May.