20 Dec 2014
Veito in Antarctica – The Coldest Place on Earth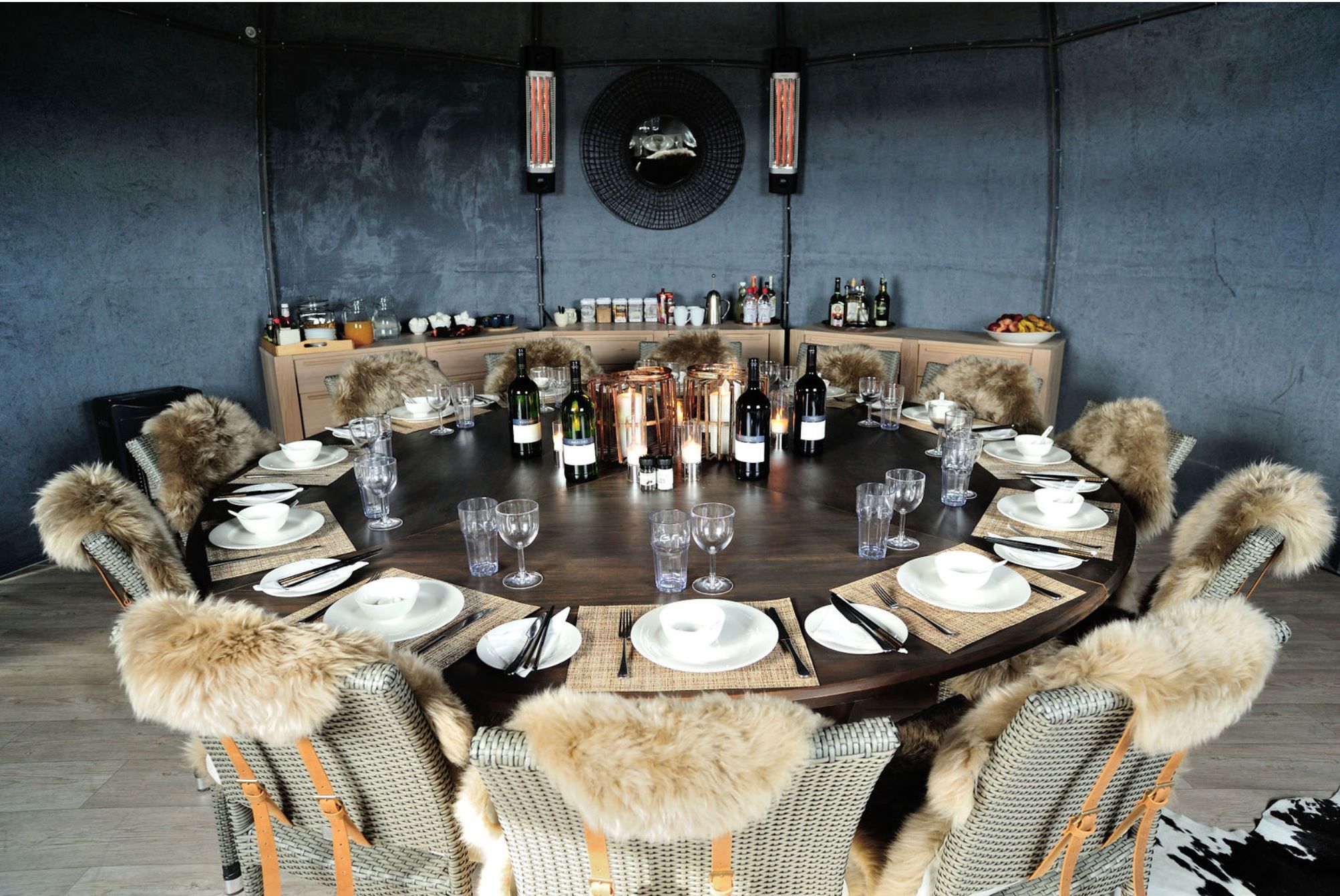 Operating in one of the most extreme wildernesses on earth is not easy. Yet the Veito heaters that have been installed in all White Desert's pods worked seamlessly.
With just a touch of a remote, the heaters produced wonderful radiant heat that kept our clients warm and cozy, even when a storm was raging outside.
Out there, heat really matters and I can thoroughly recommend the Veito line to anyone looking for an effective heating solution, no matter where they are based.
- Patrick Woodhead, Managing Director